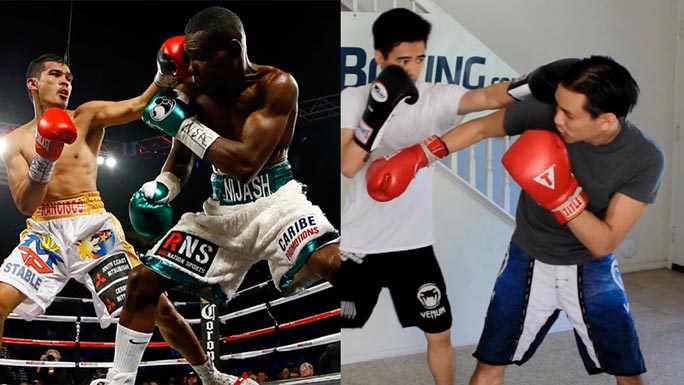 My favorite boxing tricks from the Cuban southpaw super-slickster!
Guillermo Rigondeaux is one of the best fighting talents to ever put on gloves. As a testament to his unmatched boxing abilities, he is already a pound-for-pound star despite being 37 years old with only 17 wins. I'll break down my favorite moves and patterns that I see him befuddle opponents with.
Rigondeaux is a slick southpaw pure boxer with incredible speed, power, skills, ring generalship, and all-around guile. His defense is top notch, his offense is top notch, his footwork, his tactics, everything! There really is no equal to him in any area IMO. Anything other champions do well, he does better. And the fact that he could continues to terrorize opponents at his age is only further proof of his seeming invincibility. He would be a formidable fighter in any era of boxing…I truly do wonder if there would ever be an equal.
Let's figure him out, shall we?
Read more… about Guillermo Rigondeaux – Southpaw Boxing Tricks