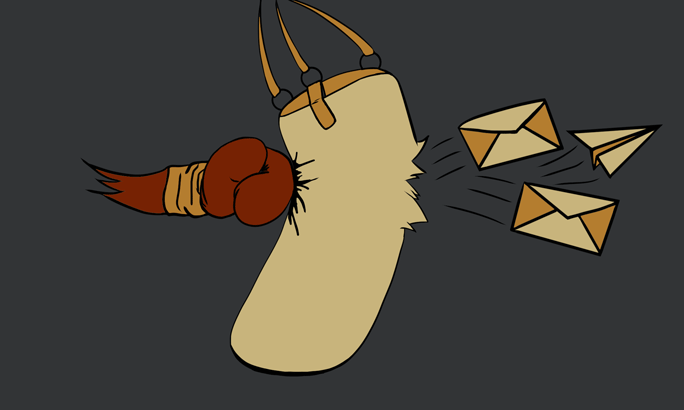 Is it true that a pro boxer punches harder than an MMA fighter, what's the major difference in their (punch) training?
It really depends on how you define the phrase "punch harder"…
In terms of more FORCE OUTPUT CAPACITY, I would say boxers are about equal or 10% better than MMA fighters. Since all our bodies are similar with more or less equal athletic ability. With the difference being from having more specialized-training and because people who are more naturally-built for boxing will tend to go towards boxing.
In terms of ACTUAL FORCE OUTPUT, boxers are 10–35% better (due to better technique and muscle memory due to increased experience). If you're comparing punches on a heavy bag, boxers and MMA will be about the same with a small but clear edge for boxers. Boxers are also far more efficient which would increase the disparity over a bout's duration.
In terms of ACTUAL DAMAGE CAUSED, boxers are anywhere from 25–200% better.
So why do boxers cause more damage? Because of TIMING and ANGLES. What makes a punch deadly is not only because of the force output but because you throw it at the exact time when your opponent is committing momentum into his own attack. Boxers have incredibly-refined timing that allows them to catch you at the very right moment. It's not just about landing a clean shot on an open target (like the chin), but to land it right as your opponent's chin is turning into his own punch…which furthers maximizes the impact and damage caused.
Secondly, boxers are deadly from more angles since that's all they do. MMA fighters will tend to avoid punching or evading punches from certain angles because they don't want to get grabbed or kicked. They also don't have time to learn all the possible angles (as well as their nuances) because they also have to focus on all the other skill-sets in MMA.
For the basic 2–3 punching angles in fighting, boxers are 10–25% more powerful than MMA fighters. But for all the other 15–20 punching angles in fighting, boxers are infinitely more powerful because MMA fighters don't even train at those angles.