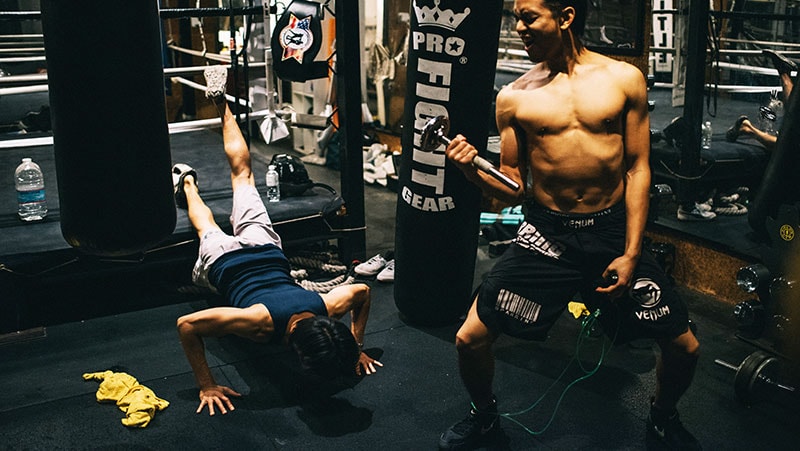 Asking fighters to take an "easy day" can be the hardest thing in the world.
It certainly feels like the best fighters NEVER take an easy day. But I can assure you that they do. In between all the crazy highlight reels of fighters going from one impossible exercise to the next, they are indeed taking breaks. It's the only way to really get stronger AND stay injury-free in the longterm.
But how do we do it?
The average "champion" is wired to squeeze in one more set, one more rep. It's a tough addiction to break once you're already in the gym. This all-or-nothing mentality is will lead you to burnout, injury or over-training faster than it will to success. There's also the other issue that some athletes can't do an easy day because it's just too boring. They need stimulation. I know…I know.
Here are some tips to keep the rest days easy, BUT STILL FUN (and yes, still productive)…
Read more…

about What to do on your REST Days