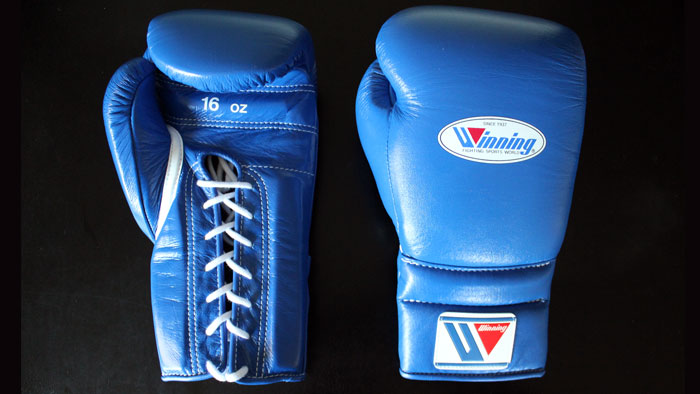 Is Winning still the best boxing gloves you can get?
Anybody asking that, just slap yourself right now.
C'mon guys, stop kidding around. Winning is still very much considered the BEST BOXING GLOVES in the entire fighting world. The Japanese brand has not only managed it's brand respect over the years but more importantly, it's quality control!
Not hype at all. Also not reliant on endorsements like other brands *cough* GRANT *cough*. Winning gloves are the de facto standard for pros all around the world, purely out of choice. No gimmicky marketing, or redesigns every year. They are simply incredible gloves! The gold standard and extremely popular with pros and serious amateurs.
Let's find out why fighters love them so much!
Read more…

about Winning Boxing Gloves Review