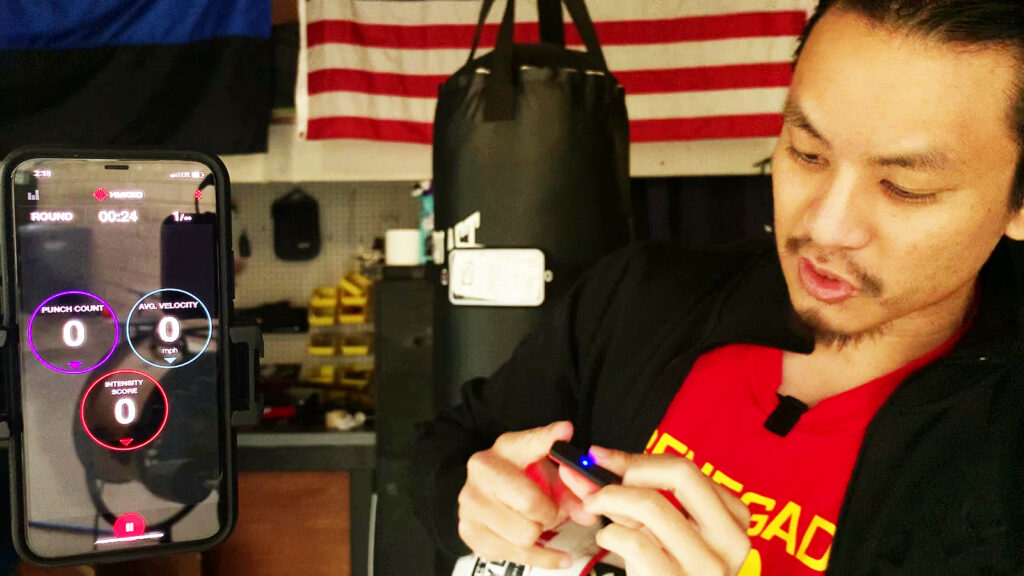 My detailed comparison (and personal bias) of the best boxing punch trackers/sensors…by PunchLab, FightCamp/Hykso, Everlast PIQ, Punchlab, StrikeTec, and more.
They're all promising to be revolutionary technology in boxing training, designed to increase your performance and training improvements (giving you helpful feedback about your training)…all at the cost of a couple hundred bucks…hmmm.
So the question is…are they worth it? And if so, which one is the best for you! It's time you get an opinion from a real boxer who's had them for 2+ years.
Read more…

about Boxing Punch Trackers Review 2023