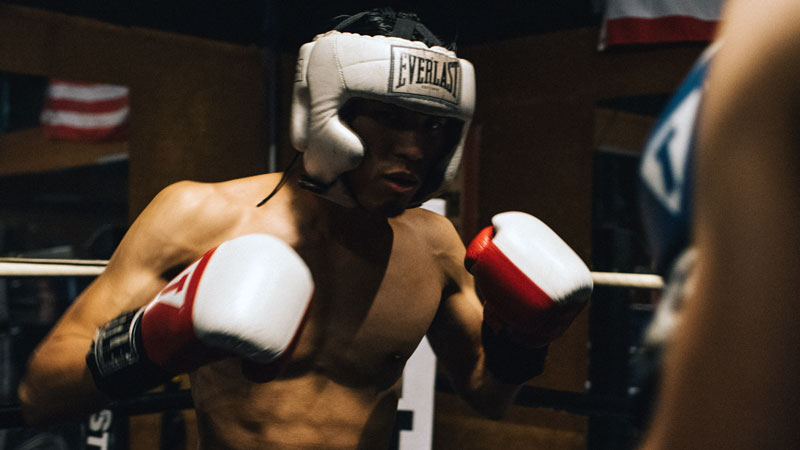 These are the deadliest FIRST ROUND KNOCKOUT combinations I have ever seen.
They are so deadly, then often finish fights before they even begin. Do it right and you'll drop your opponents right on top of their own feet. (They won't even fall; they'll just crumble downwards.) You should learn these combos to rack up your KO percentage, or at least prevent them from happening to you!
These early knockouts are sometimes surprisingly easy because many fighters are trying to RELAX when they come out. They're trying to stay calm and get a feel for the fight. If you're cagey enough, you can steal the fight and knock them out before he/she even gets started. They won't even know what hit them.
Ready to start some chaos? (Of course, you are!)
Read more…

about 6 EARLY Knockout Punch Combos