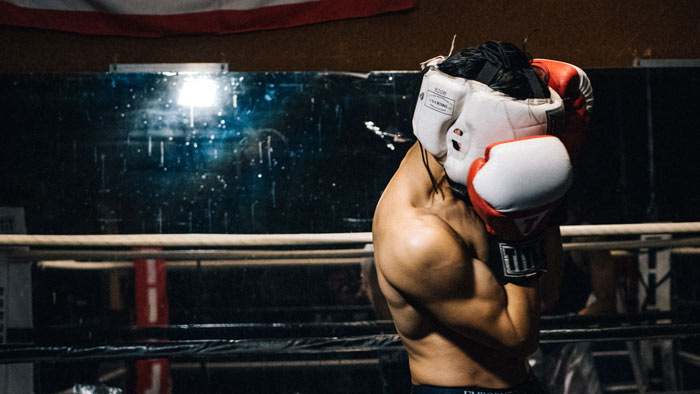 Defensive boxing strategies to keep you from getting knocked down or knocked out!
Yes, there are actually strategies to keep yourself from getting knocked out! And it's more than just common advice like keeping your hands up, doing neck exercises, or moving your head all the damn time.
We'll go over the most common knockout punches, what angles to look for, and the punch timings to be most cautious of.
Follow these simple steps and I promise you not only much higher chances of staying upright, but also a newfound confidence of knowing how to avoid knockout punches.
Read more… about How to AVOID getting knocked out (in a fight)