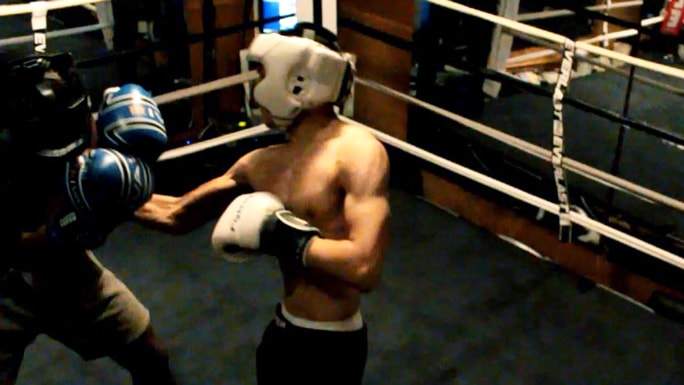 How to throw (AND LAND) body punches with devastating effect!
Body punches are one of the deadliest weapons in boxing, and yet they're still under-utilized by even top pros in the game today. You would think every fighter would add soul-snatching body punches into their game but very few ever do.
Why is that?
It's because body shots are tricky as hell to throw. You need incredible timing just to land the shot, and then there's all this stress about not getting hit in the face when you lower your hands. It always feels like a risky exchange and for that reason, most fighters just "play it safe" by sticking to head shots.
Today, we will focus on the timing you need to LAND crippling body shots!
Read more… about The Art of Body Punching