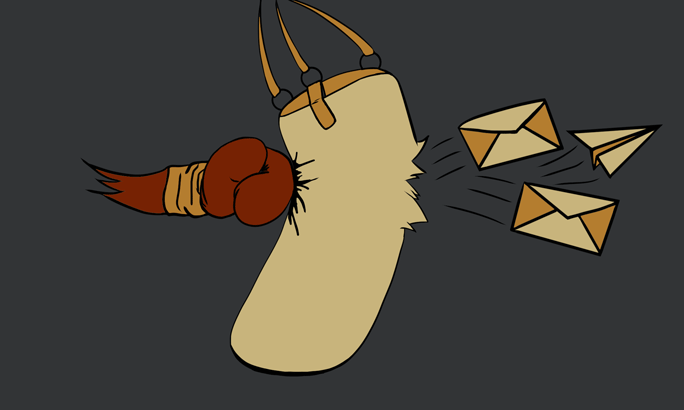 The question is… can you parry hooks?
Yikes, this is such a scary ask. Trying to parry a hook is probably one of the most dangerous ways to defend against a hook. Not only is it hard to accomplish and gives you very little benefits, it also puts you at a great risk of getting hit anyway. Before I say anything else, the answer is mostly NO!
But with that said, here are some ideas if you want to try parrying hooks:
Read more… about Can You Parry Hooks?