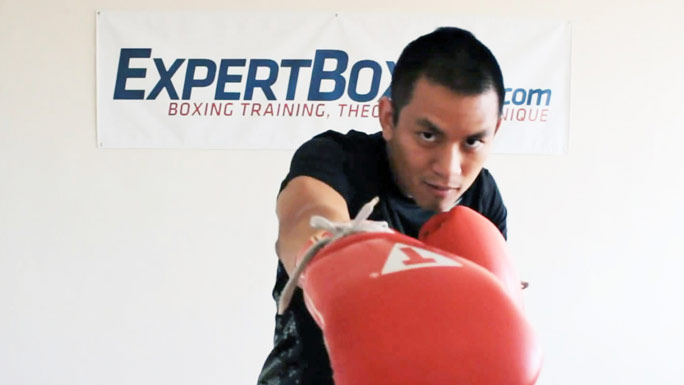 Isn't it amazing how difficult even the most basic things can be?
We've all been there before. The first couple days seems exciting as hell and you can't wait to come back. But then your beginner excitement dies down and training alongside other fighters, you start noticing all your deficiencies. And the harder you try, the more you feel unnatural at it.
Don't you worry, everything you're feeling is exactly what everyone else has felt before. What seems like a hundred mistakes really comes to only a few basic principles. Get those resolved and you'll be holding your own against the "intermediate" guys in no time!
Here are the most common beginner boxing mistakes I see in the gym:
Read more… about Top 5 Beginner Boxing Mistakes