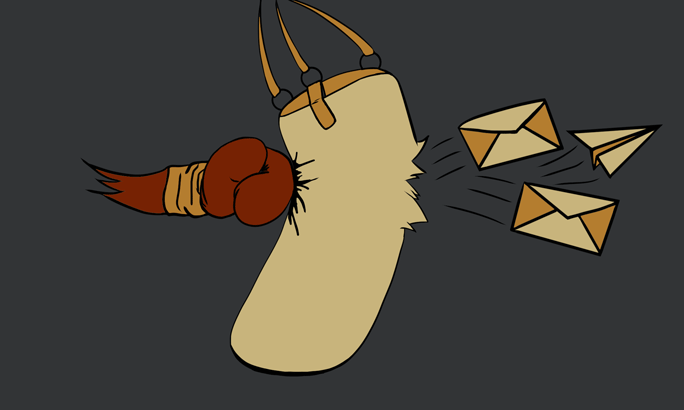 QUESTION: Is boxing effective in street fights?
ANSWER: Definitely. 
Boxing is effective on the street for many reasons:
Streetfights are punchfights – most streetfighting is done mostly with punching, and then wrestling next, and then to an even lesser degree, kicking.
Boxing defends you against punches and brawlers – in boxing, you learn how to deal with typical streetbrawlers from day one. And you get comfortable dealing with punches.
A great punch ends the fight quickly – using wrestling or judo might be nice but if you can knock the guy out, the fight ends sooner. Few guys can withstand a well-placed punch.
You get to stay on your feet – using wrestling is awesome but if you can stay on your feet in order to run away or be able to watch your own back, that's better.
You can deal with more opponents – 2 on 1 situations are never going to be in your favor. But you have a better chance of dealing with 2 guys quickly if you have a knockout weapon that can take out a guy. If you're wrestling, it still takes time to subdue an opponent and his friend can attack you from behind.