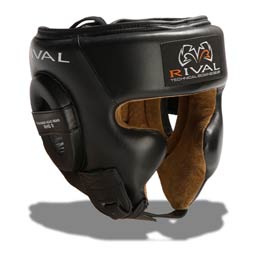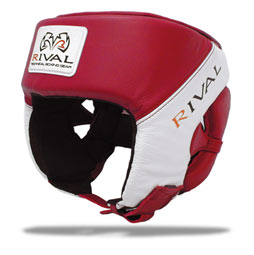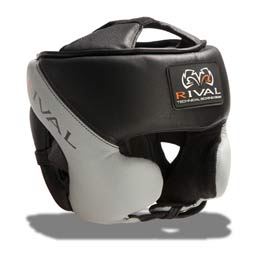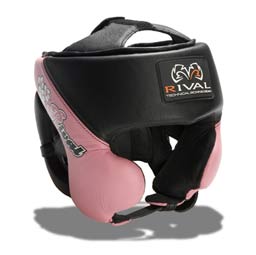 I had to write a quick review about Rival's boxing headgear. I started using them a few months ago and they are amazing! They feel great and have great cushion for my head against punches. There's nothing else more important when it comes to headgear if you ask me. Above are the four current headgear products I see from their website. This review basically judges all of them in a nutshell.
Price
All of these are reasonably priced and while they do cost upwards of $60-100, they are well worth it. Money should never be an obstacle between you caring for your maximum health. For a sport that risks brain damage, you should always buy the best headgear possible and I highly recommend any of these!
Duarability
Super high quality headgear. All of them will last a long time. In fact, I'd almost go as far as to say that the headgear will probably outlast you. I definitely mean this.The leather is high quality and every strap and panel of this headgear feels solid.
Comfort
They feel GREAT on my head. A snug fit, not too tight, not too lose. Not too heavy. I felt very secure and safe in this headgear.
Weight
Not too heavy and also not so light that you feel naked and unprotected.
The Verdict
Again, I've used it for myself and I was in love with the headgear from the first day. It's definitely more solid and offers more protection than most other headgear I've used. They look great and feel great. Just buy them!
Purchase Links
Here, I feature my favorite headgear pieces made by Rival. These are ones that I have personally worn and would actually wear myself. Some of their other models, I have either never tried or don't recommend because they simply are not as good. Why take any chances with your head, right?!
Rival Traditional Training Headgear
One of my favorite headgear of all time…feels so comfortable, protective, and yet slim. The suede inside really grips. It's the best bang for the buck.
Rival d3o Intelli-Shock Pro Training Headgear
One of my current two pieces of headgear that I carry in my trunk all the time. Very secure and protective. Takes a great punch. For some people, it can feel a little bulky.
Rival High Performance Training Headgear
Another high quality option. I don't like this one as much but there are many others who say it is their favorite. It probably has to do with personal preference.
Rival Face Saver Boxing Headgear
Very important option if you have a nose that breaks easily and/or you have an upcoming fight and don't want to risk getting your face cut. Many of the pros or more serious amateur fighters will use this for sparring. For some fighters, the facebar can be annoying because it takes out some of your vision.
Rival High Performance Youth Training Headgear
A good option if you're looking for a protective headgear made specifically for kids. I've never worn one but I'm going to guess it comes in a smaller size.