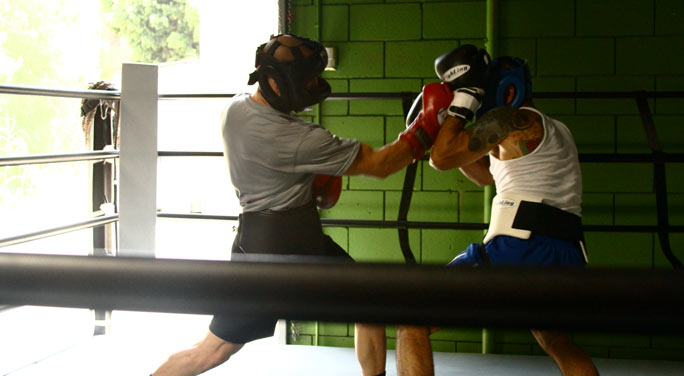 Beginner fighters (and even advanced fighters) will often ask me: how do I throw more combinations?
I feel like I'm always relying on the jab. Could you give me tips for increasing the amount of combinations thrown during sparring and training overall?
It's a common problem and you'll often hear trainers screaming at their fighters in sparring, "LET YOUR HANDS GO!" Which they never do. Hahaha.
Here are some good tips to remedy your gun-shy ways…
Read more… about How to Throw More Punch Combinations