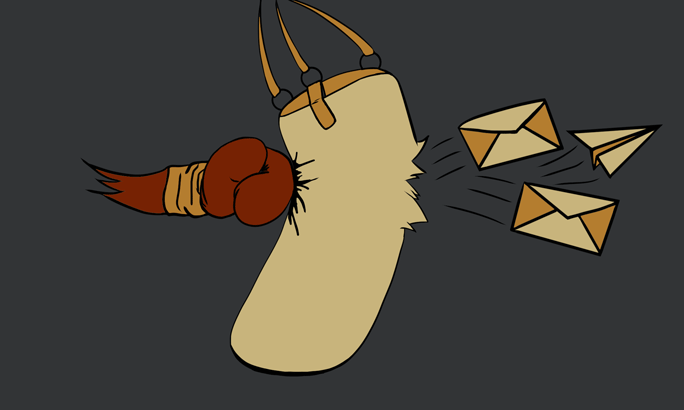 How much do professional boxers get paid for their fights?
Very little. Only a lucky few of them will ever get into the 7 figures range. I've seen many undefeated fighters who barely got into the 6-figure range as well. Read on for the exact breakdowns depending on level.
Challenge for a world title… $150k. Everybody else? $10-50k for regional/national titles, and probably $500-2000 (each) for your first 10 fights. If you're a big name coming out of the Olympics, you get more. If you're a nobody with tons of losses, you get just $500-1000 to lose. The real cost is the bills. If they care about you and want to invest in your future, they'll pay for good trainer, sparring partners, health, bills, etc. If they want you there just (as B-side) to lose to their top guys, they'll cover maybe the basics if even that.

– Johnny
Very little. Only a small percentage of boxers make it to the big money. An average journeyman could earn between 2000-2500 for a fight. Most have to try sell their own tickets to the show. The bigger the boxing show the more you will get paid. Fighting for titles increases your pay check too. When you get to world level boxing you earn any thing from 100 thousand up to multi million pay check depending on how popular you are. Alot of journeymen are paid knowing they are going to lose against an up and coming prospect. Most people only see the top guys making the money but it's journeymen that keep the sport going.

Ya you got to pay for your licence every year and get expensive health checks which is alot of money when your not earning much. Most promoters want you to sell your own tickets too starting out. Which can be hard to do if your not popular. Alot of people don't see this side of the sport. Sometimes journeymen could get offered a fight with just a few days notice. That's why the amateur background is so important for getting a name.

– Martin P.